Hospitals and health systems have the services, products, partnerships and providers that allow them to easily pivot to a direct primary care model.
Direct primary care targets the commercial market by providing more personalized care and increased access to providers. Healthcare claims are reduced as employees receive the primary and preventive care that they need, thereby reducing healthcare costs for the employer. They also spend less time away from work with health issues and provider visits. Direct primary care encourages employees to address health problems before they become chronic issues.
Securing relationships with local employers is the best defense for hospitals and health systems to push back against private equity-backed companies looking to encroach on their primary care perimeter. Hospitals and health systems can remodel primary care offerings to reflect the convenience, accessibility and personalized care that is being offered by companies such as Paladina Health, Oak Street Health and One Medical. By deploying the right strategies, hospitals and health systems can demonstrate cost savings to employers and help structure a plan that will fend off the onslaught of new primary care entrants.
Opportunity for Hospitals and Health Systems
Hospitals and health systems benefit from these partnerships by increasing patient volume. Opening the door to employers provides gains in primary care visits, clinic visits and elective procedures. This results in increased revenue as payments from employer-based health plans exceed the reimbursements from Medicare and Medicaid. And, if the health system can help employers keep their doors open and employees healthy, this results in lower unemployment and less uninsured patients, impacting the bottom line of the hospitals providing their care.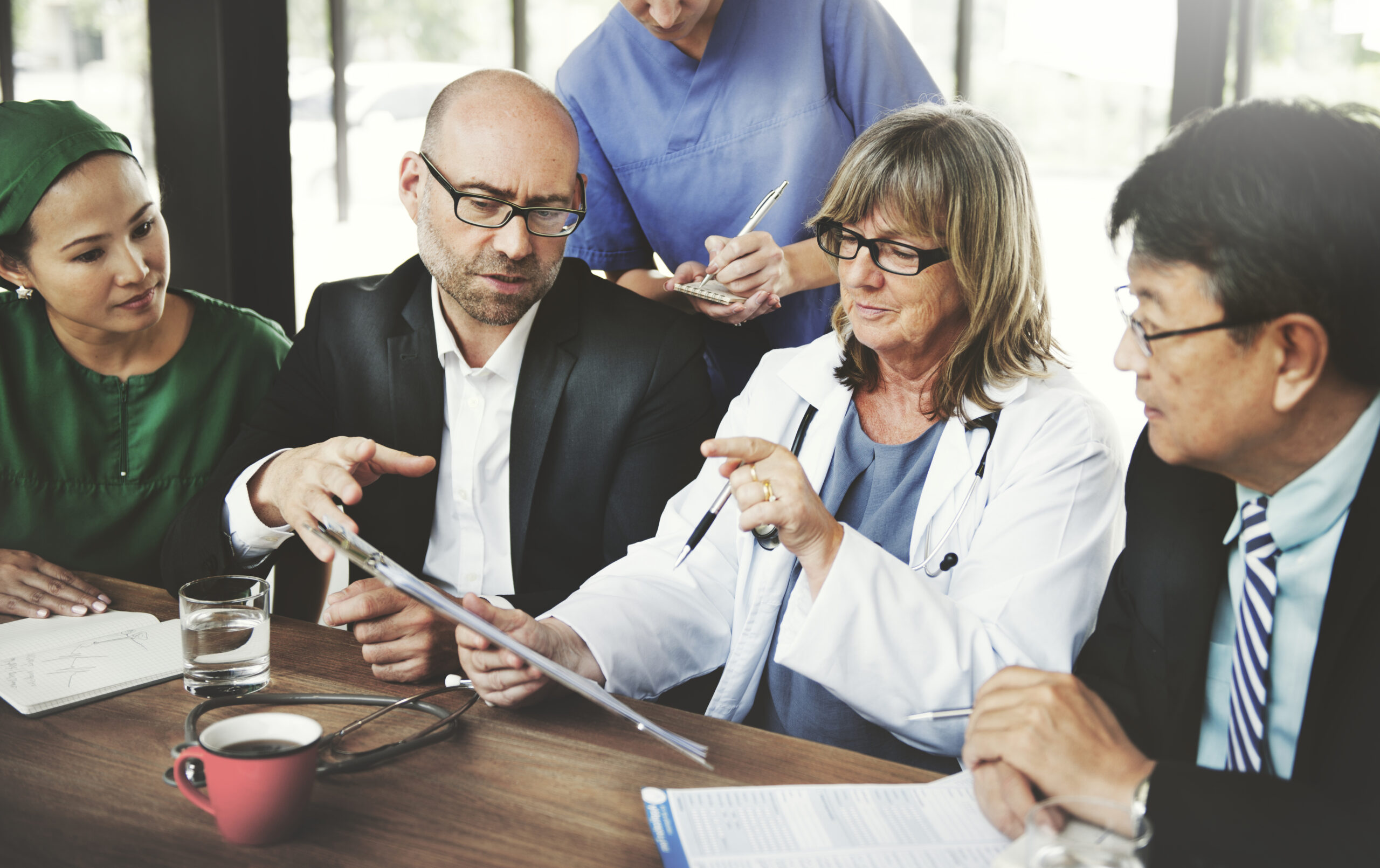 Benefit to Employers
Employers are always seeking ways to improve the health of their workforce while also keeping a close eye on costs. A direct primary care model can keep employees healthier by offering better access to care and incentivizing them to address health issues more efficiently. Direct primary care also provides a clearer picture into healthcare costs and where cost savings can occur. Employers also benefit by having the expert guidance of established hospitals and health systems that provide medical expertise and an abundance of resources.