bSMART™ Sales Management and Reporting Technology
bSMART, Applied Health Analytics' Sales Management And Report Technology, is a pre-populated sales pipeline management application designed for health systems, brokers and organizations targeting employers as potential customers. This easy-to-use application aggregates data from several sources and provides a pre-populated, comprehensive listing of employers that includes valuable such as contact information, health insurance profile, benefit consultant affiliation, and premium. Within bSMART, users can actively record and manage the sales process, and produce reports measuring individual and team performance.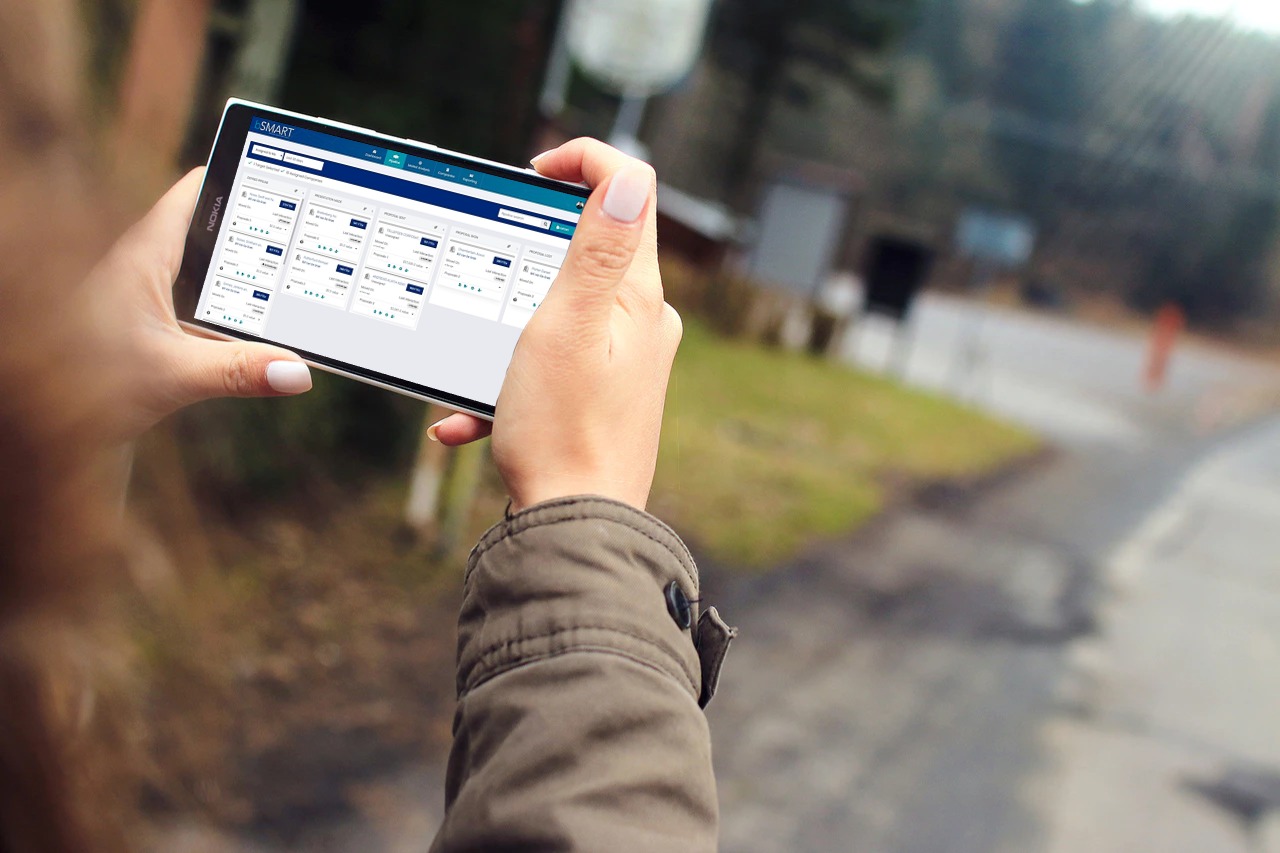 Pre-populated Prospect Data
Pre-populated prospect data that includes executive contacts, in-forth health insurance carrier, premiums over a multi-year period and broker alignment.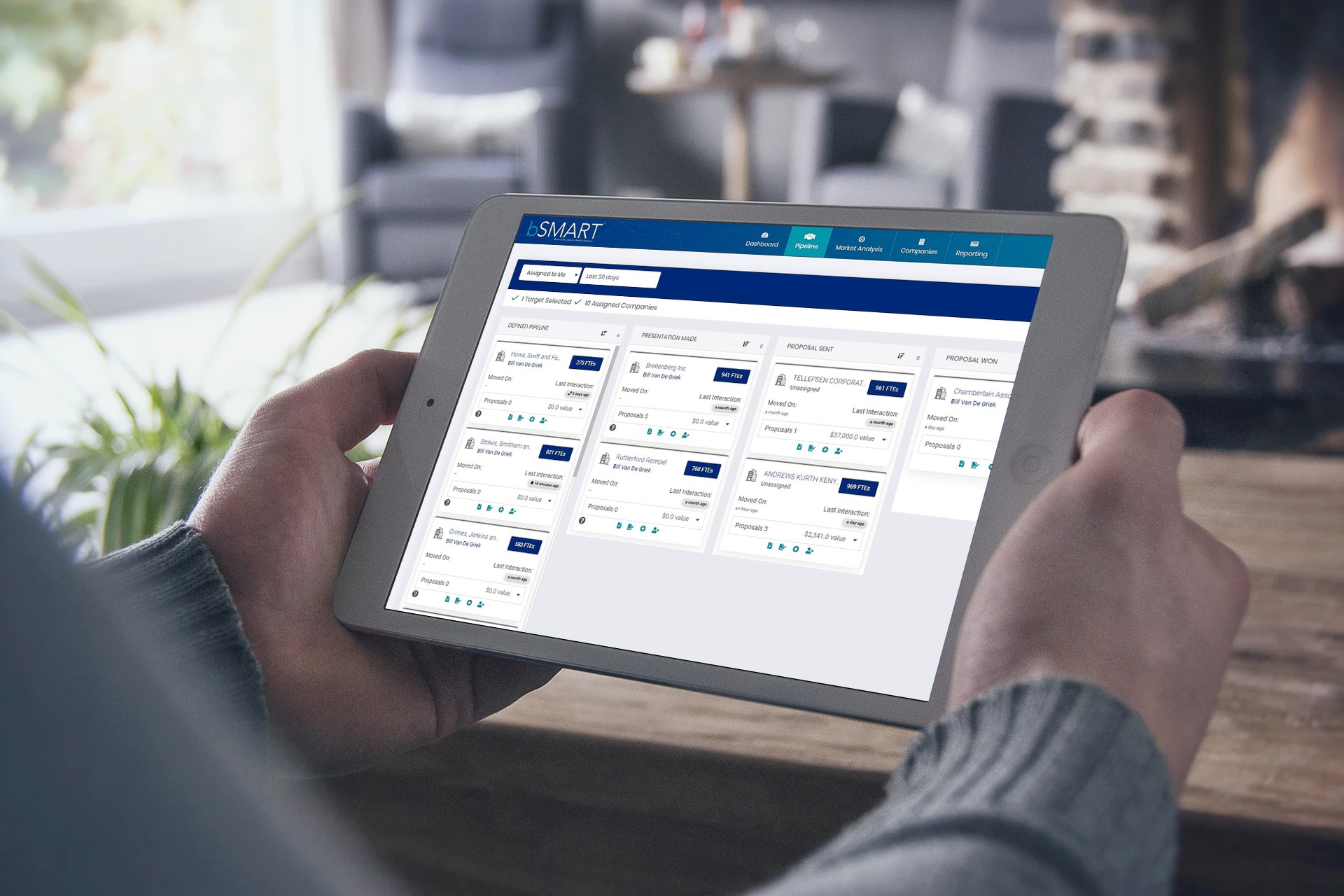 Assign, Manage and Monitor Sales
Pipeline status for prioritizing targets, tracking prospects and reporting. Automated notifications and alerts for appointments, follow-up reports, status changes and important updates.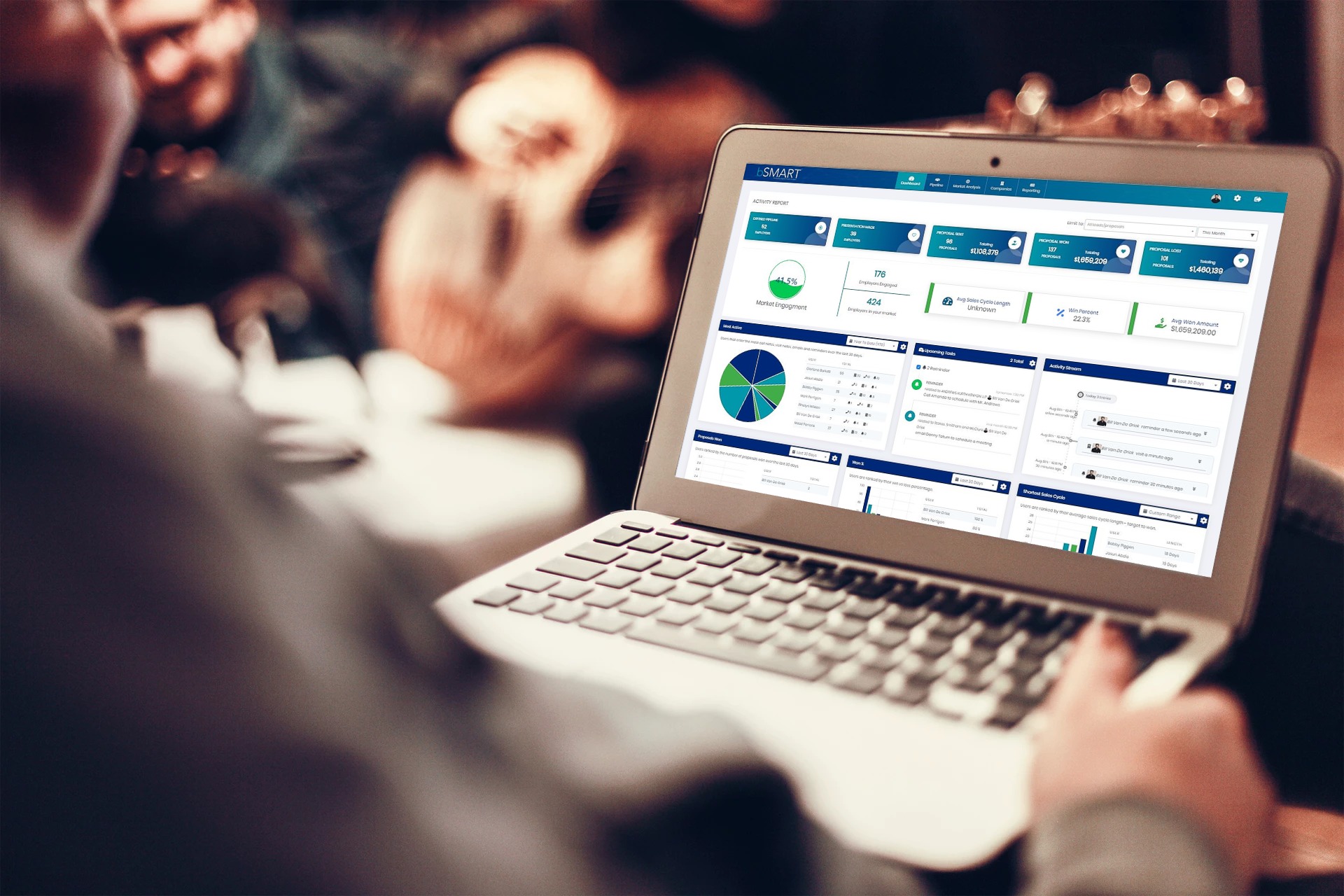 Seamless Integration
Ability to generate proposals directly within the application, eliminating the need for third-party software or manual data entry. Full integration with the bIQ™ Population Health Management platform, allowing for expedited client onboarding and seamless setup.