Business Development & Training
For hospitals and health systems, selling to the commercial market can be a challenge.
Health systems must know which employers represent the best prospects, whether the employer's health plan is fully-funded or self-funded, which benefit consultants are the best partners, when purchasing decisions are being made and by whom. For these reasons, the go-to-market strategy must be properly oriented and executed in an efficient, manageable and trackable manner. Sales personnel must be skilled in the mission, message and demonstration of Applied Health Analytics' technology and capabilities.
In support of this important aspect of any commercial strategy, Applied Health Analytics' team of senior personnel work closely with health system representatives to provide on-site software and sales training, as well as in-person sales presentations with employers and associated benefit consultants.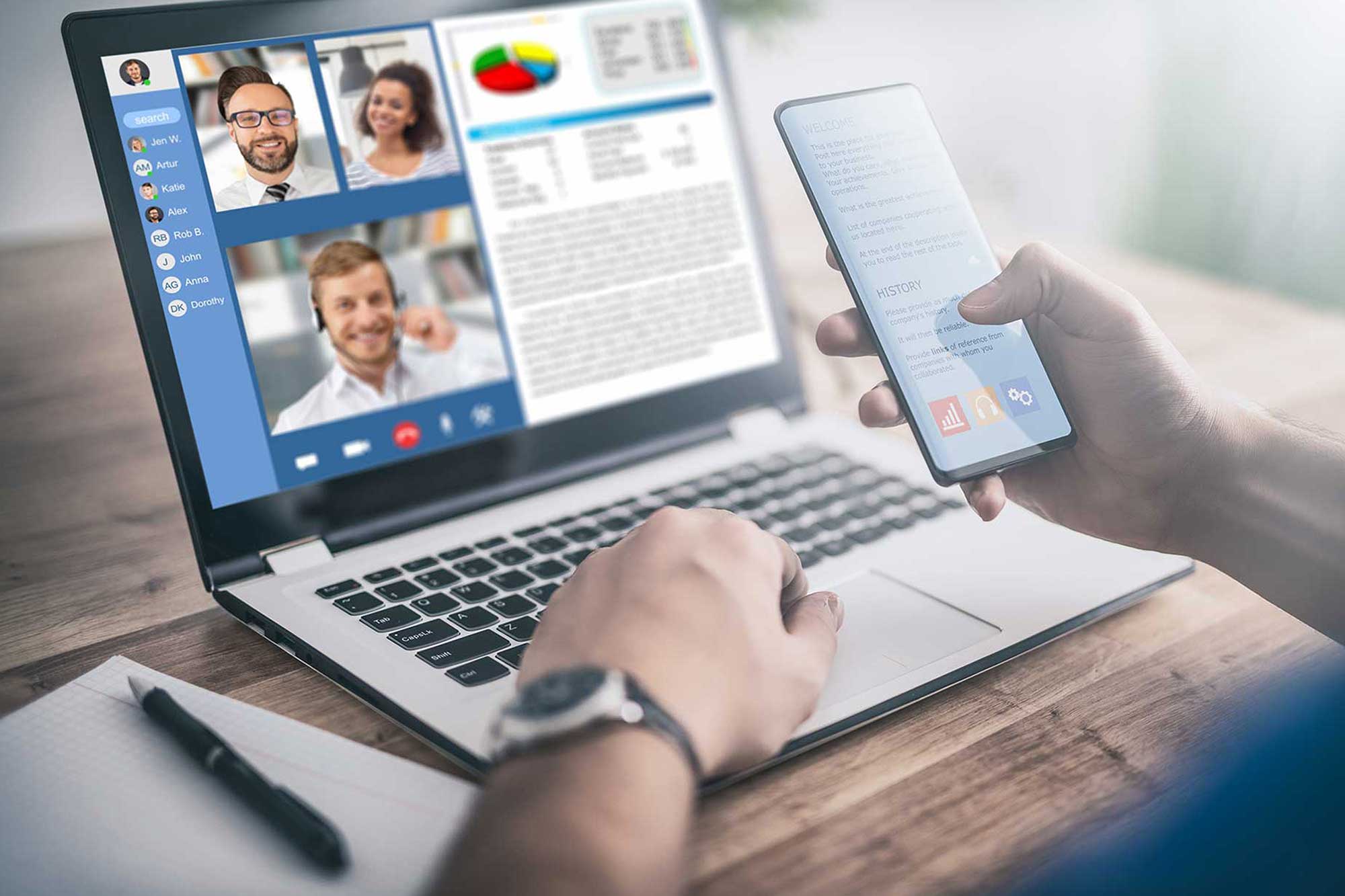 Business Development Support
Applied Health Analytics views clients as partners and support their sales strategy by training their sales specialists and joining them for webinar product demonstrations and in-person sales presentations. The team assists clients in engaging with key employers, brokers and benefit consultants, through meetings, presentations and seminars.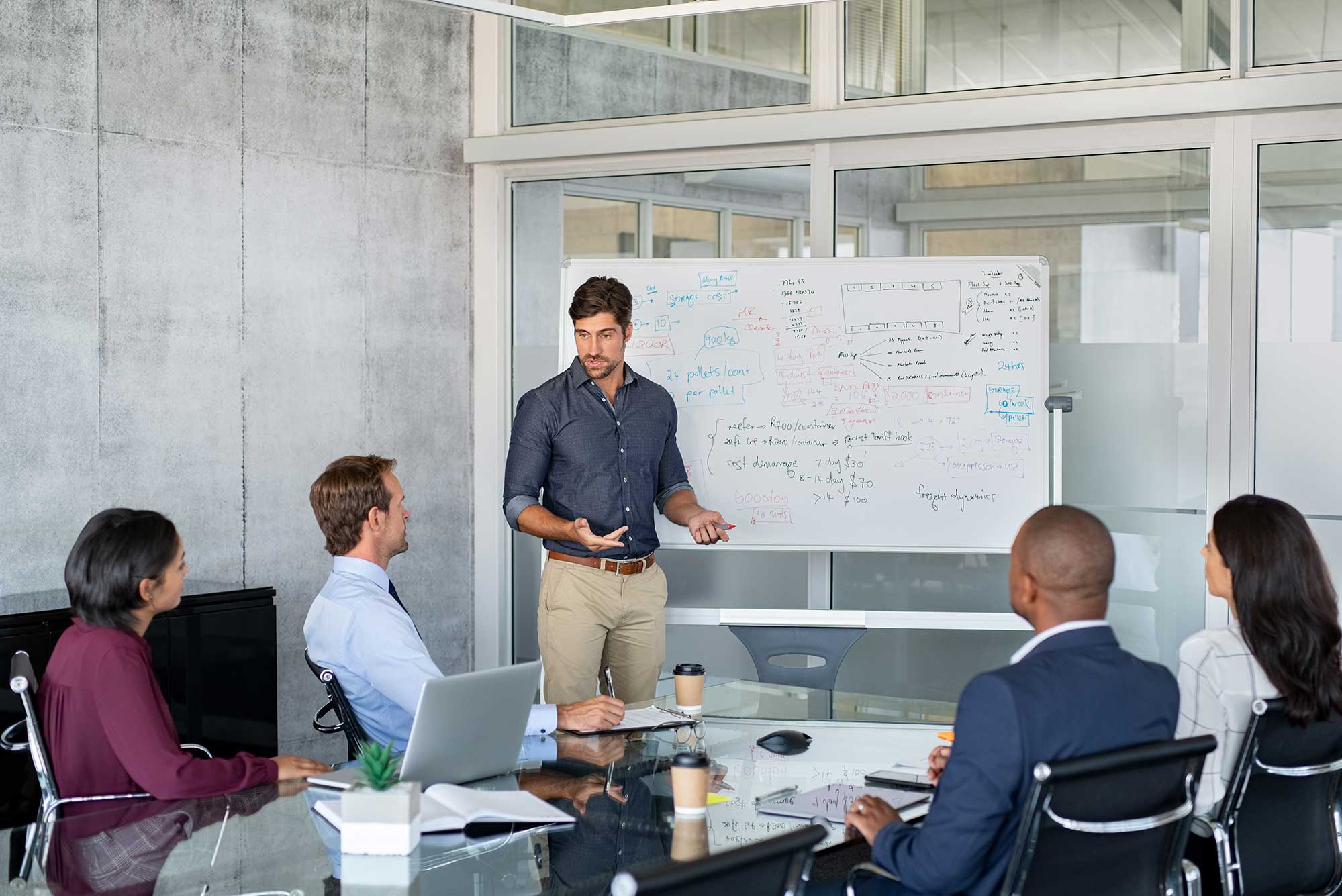 Training
The Applied Health Analytics training and client development program allows hospitals and health systems to optimize the full capability of bIQ™ population health management software in one-on-one, group, telephone and e-learning settings. The comprehensive training program is ongoing as application upgrades and enhancements are released or new personnel are introduced to the initiative.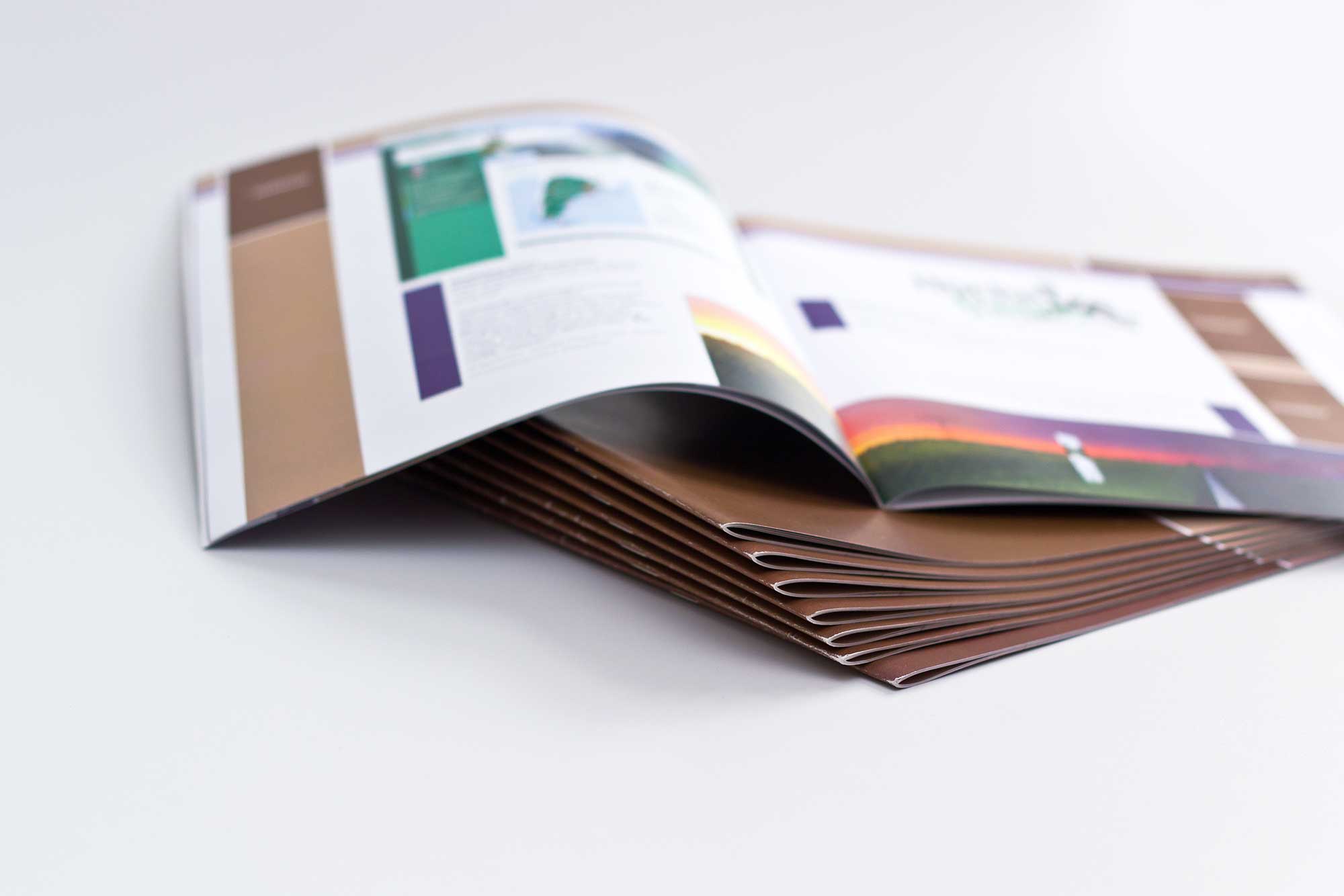 Communications Support
The Applied Health Analytics marketing and communications team produces material to assist clients' marketing efforts with employers and community partners. These pieces include branded infographics, program overview booklets and educational material.