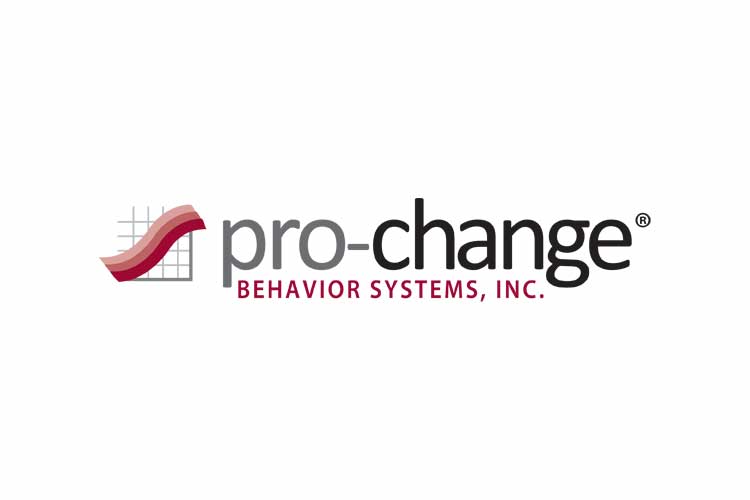 Applied Health Analytics has partnered with the Pro-Change Behavior Institute at the University of Rhode Island. The Pro-Change Behavior Institute pioneers technologies developed to mitigate health risk behaviors and enhance wellbeing while lowering health care costs and increasing productivity.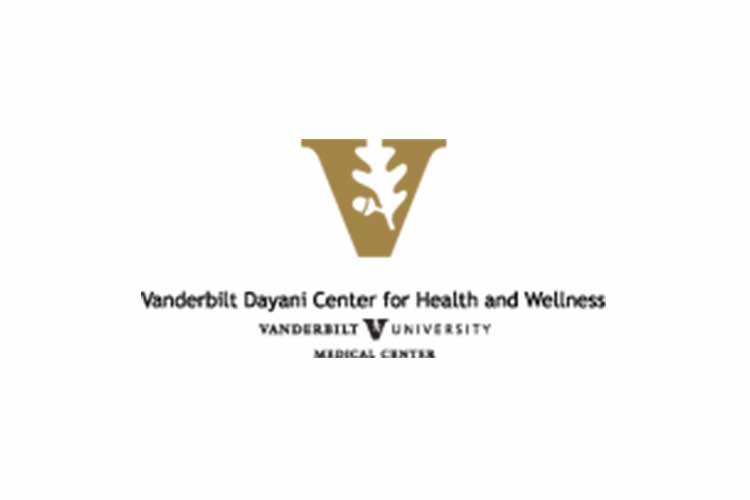 Applied Health Analytics is a joint venture Partnership with the Vanderbilt Dayani Center for Health and Wellness. The Dayani Center is a Center of Excellence dedicated to patient care, research and biomedical education.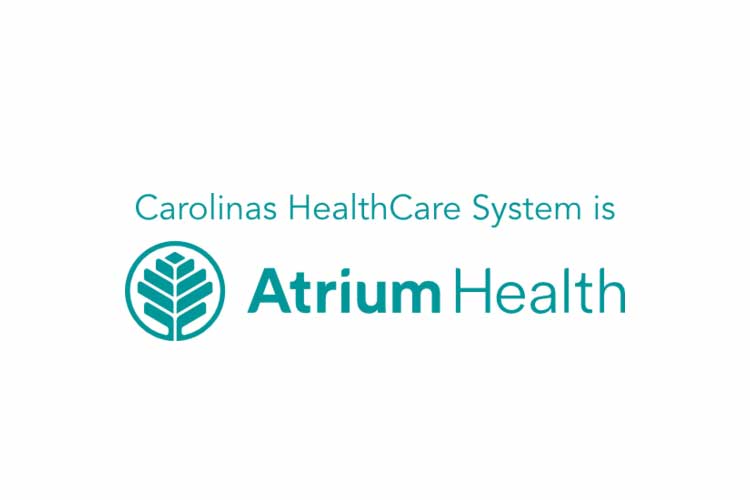 Atrium Health (formerly known as Carolinas HealthCare System) is one of the nation's leading not-for-profit healthcare organizations, operating more than 40 hospitals and 1,500 care locations across three states. Atrium Health is an equity investor in Applied Health Analytics and partners to evolve the company's technology, leadership and impact.